What if it wasn't a failure
Posted by Krys Benyamein on Wednesday, July 27, 2022 at 11:05 AM
By Krys Benyamein / July 27, 2022
Comment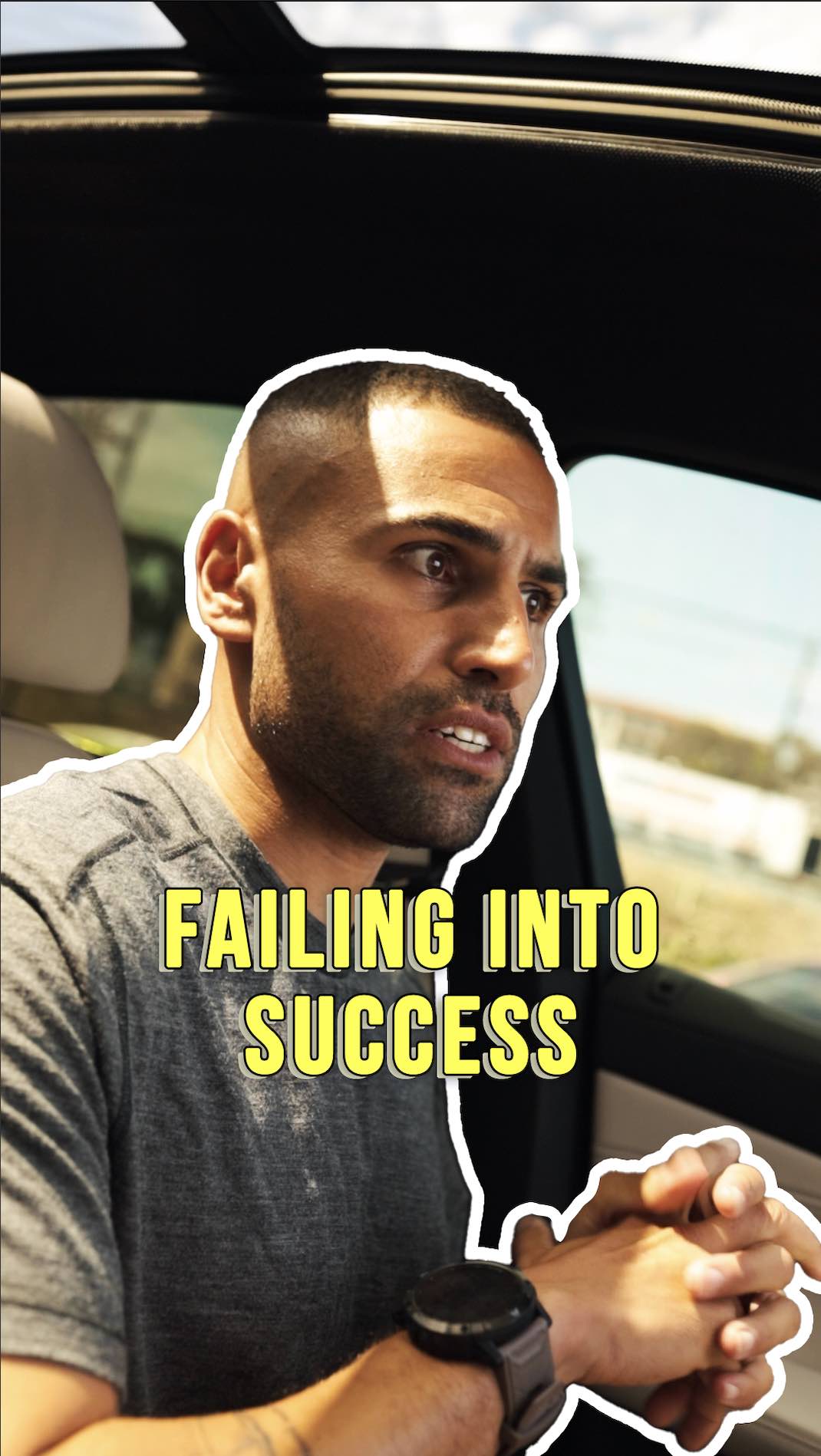 What if when we failed at something, it wasn't really a failure.
Instead it was suppose to happen in order to get us what we really wanted.
I tried to climb a mountain in the Bolivian Andes called Illimani just about 1 year ago and 1,000 feet from the summit, we got lost in heavy fog and didn't make it to the top.
At the time, I was completely crushed.
I think back about that experience but instead of remembering it like a loss, I look at it as part of my journey to the summit of Everest.
L's are only l's if we allow them to be. Maybe it is time to shift our idea of what failing is and trust that the L's are getting us to the goal .
I'm not sure who this might resonate with but share it with someone that needs to hear it.
#estateofgrace #krysbenyamein #failure #motivation