what is a 2-1 buy down
Posted by Krys Benyamein on Wednesday, November 30, 2022 at 9:53:29 AM
By Krys Benyamein / November 30, 2022
Comment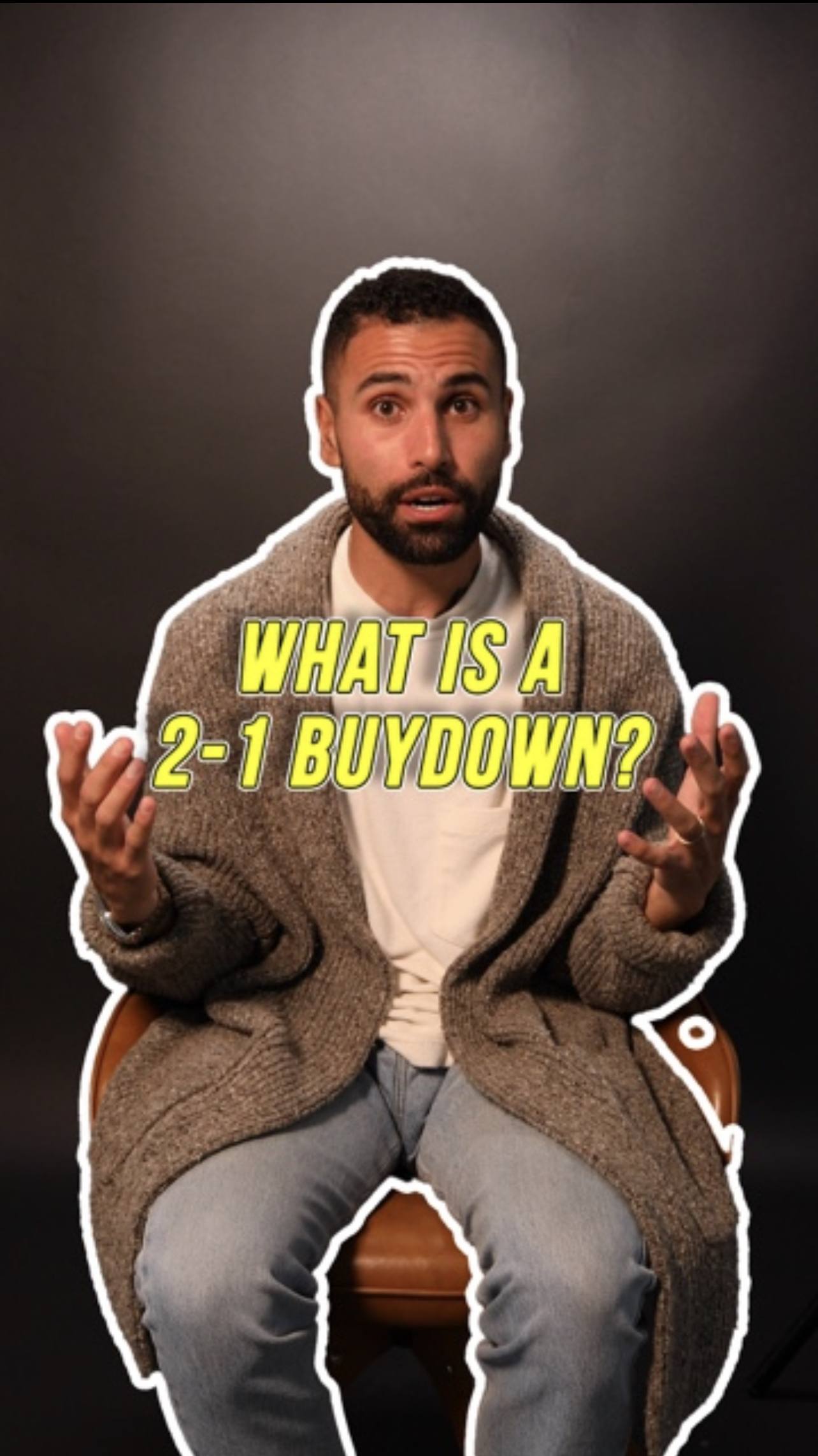 A 2-1 buydown is a type of financing that lowers the interest rate on a mortgage for the first 2 years of the loan before it rises to the regular, permanent rate for balance of the term.
Typically, the rate is two percentage points lower during the 1st year and 1 percentage point lower in the 2nd year before going back to the permanent rate.
It is becoming more common for sellers and builders to offer a buy down but one thing buyers need to fully understand is that they still need to qualify based on the permanent interest rate as well as be able to afford that higher monthly payment.
Questions about a rate buy down and whether it is right for you? Send me a dm or drop me a comment below! 💌
#estateofgrace #ratebuydown #interestrates #mortgagenews