When The Inspector Says Replace the GFCI
Posted by Krys Benyamein on Wednesday, October 19, 2022 at 9:50:53 AM
By Krys Benyamein / October 19, 2022
Comment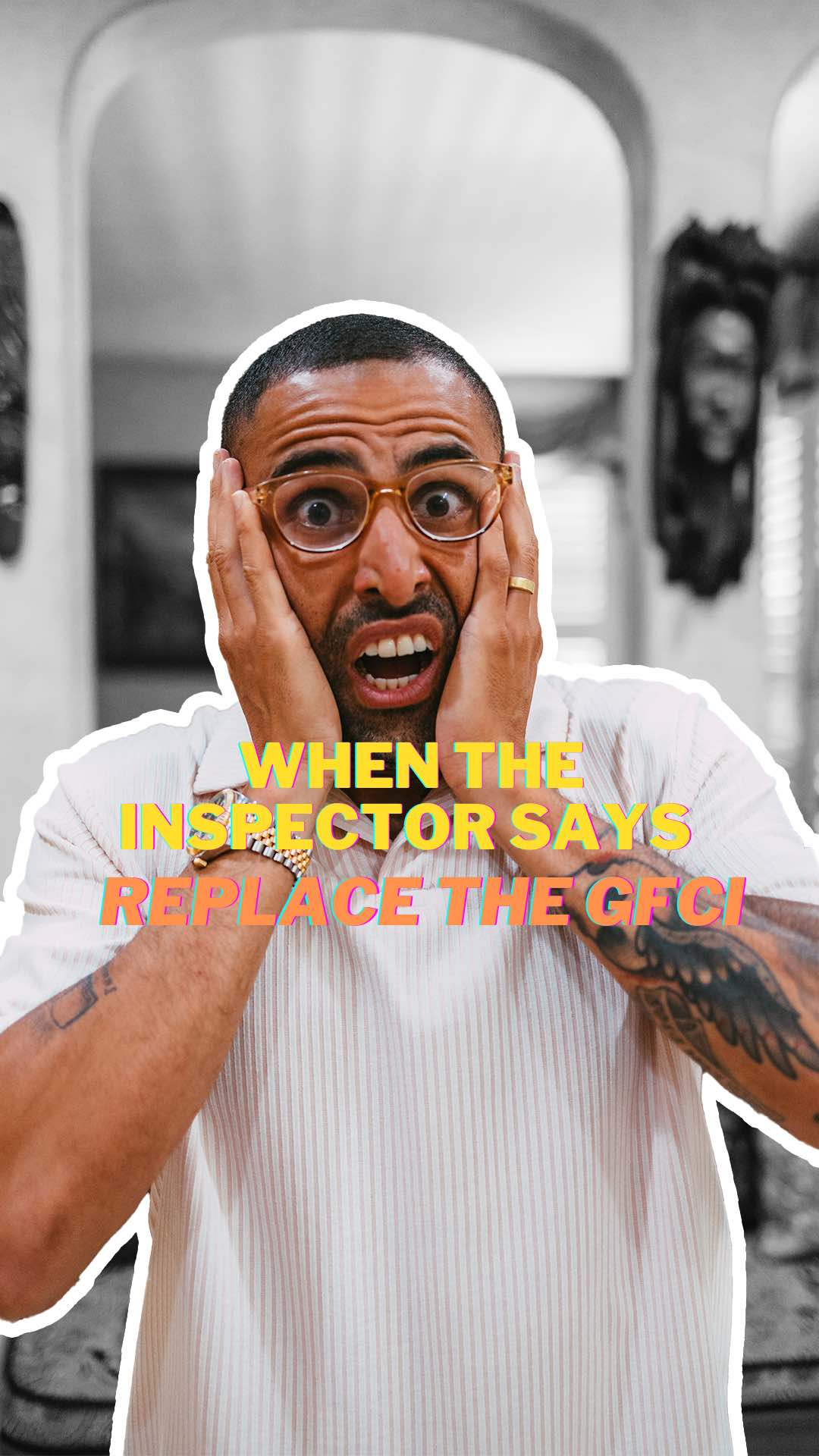 No statement more innocent that can shake the boots of a grown man. ⚡️
If you are shopping for a home, its only a matter of time till you learn about a GFCI. To put it simply, they help prevent people from getting electrocuted.
And for whatever reason, they often come up as an issue during a home inspection 🤷🏽‍♂️
But I promise, if this is the biggest issue you are dealing with, you got a good house. Share this with someone you know on the hunt.
#estateofgrace #krysbenyamein #gfci #realestatetips #realestatehumor #homeinspection