Workout Motivation
Posted by Nahed Benyamein on Wednesday, July 12, 2023 at 12:53:44 PM
By Nahed Benyamein / July 12, 2023
Comment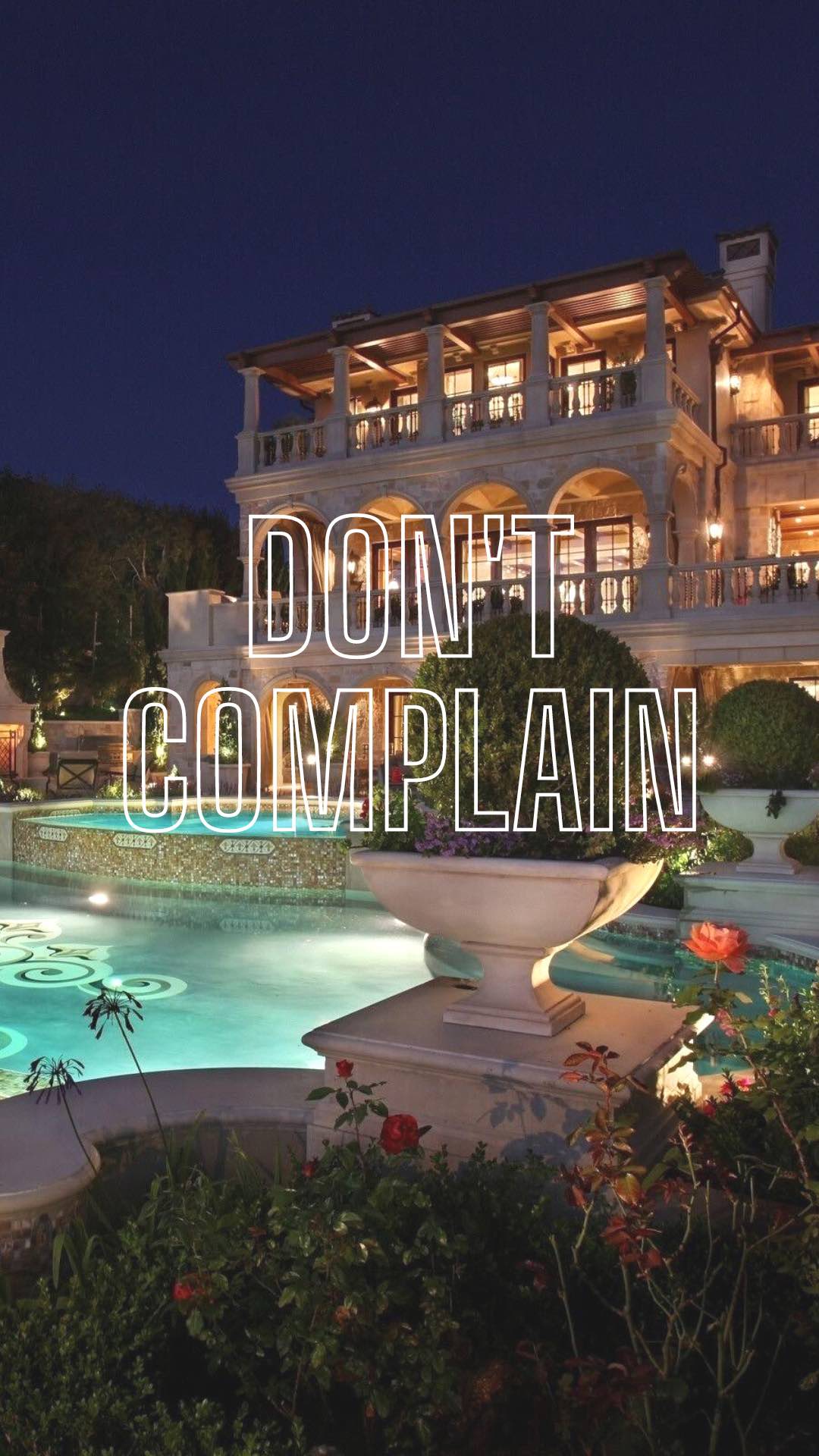 In the world of real estate, success isn't handed to you. The challenge with social media today is that many of us have forgot how long success really takes. It's all about that 𝙃𝙖𝙧𝙙 𝙒𝙤𝙧𝙠 and 𝙙𝙚𝙙𝙞𝙘𝙖𝙩𝙞𝙤𝙣 to make things happen!
They say success is 10% inspiration and 90% perspiration, and let me tell you, they couldn't be more right! It takes 𝙧𝙚𝙨𝙞𝙡𝙞𝙚𝙣𝙘𝙚, 𝙩𝙚𝙣𝙖𝙘𝙞𝙩𝙮, and 𝙙𝙚𝙙𝙞𝙘𝙖𝙩𝙞𝙤𝙣 to build your dreams from scratch. 🏗️
You have to be willing to put in the hours, the sweat, and sometimes even the tears, because that's what separates the ordinary from the extraordinary. 🚀 🌞🔥
Each day, embrace the challenges as opportunities to grow and learn. Educate yourself, stay ahead of the curve, and never stop improving.
The real estate world is constantly evolving, and you must be too! Share this with someone you know who is on their journey to success! #HardWorkPaysOff #DreamBig #SuccessMindset #nahedbenyamein #estateofgrace