Your Dream Home Awaits: Explore Our Affordable Condo in Whittier, Los Angeles
Posted by Krys Benyamein on Friday, November 17, 2023 at 11:22:55 AM
By Krys Benyamein / November 17, 2023
Comment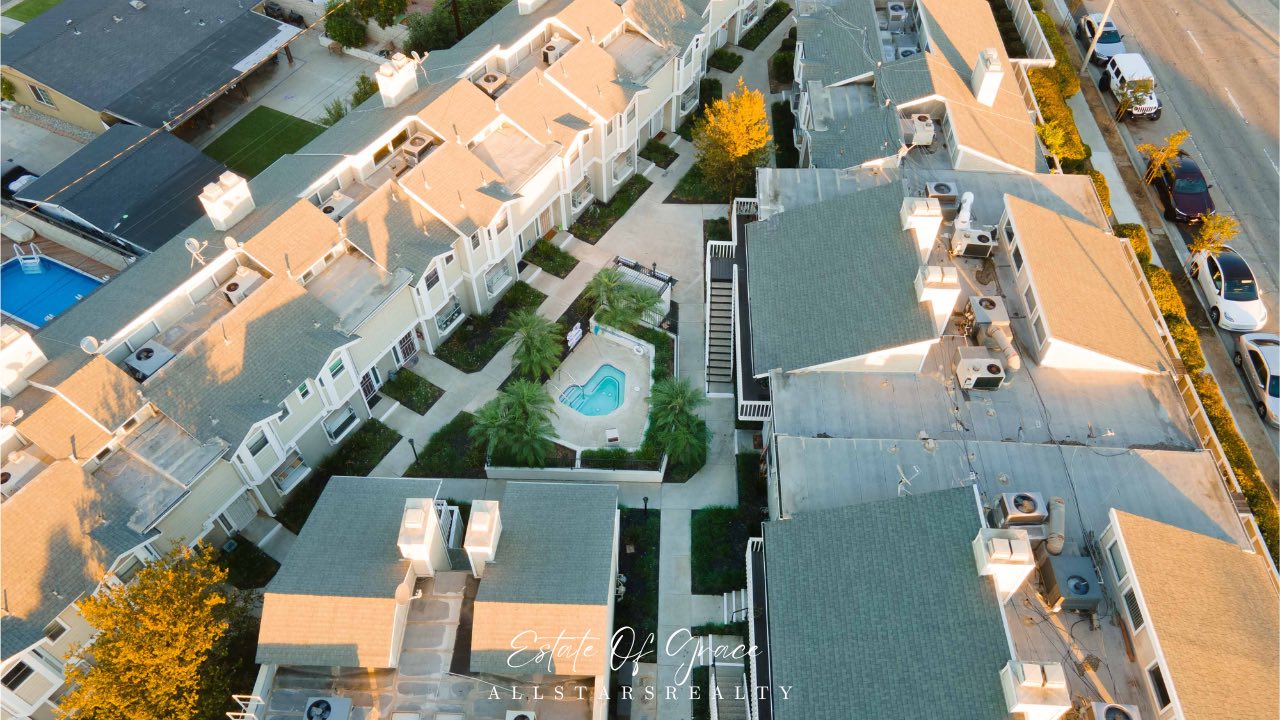 Welcome, future homeowners! I'm Krys Benyamein, and I'm thrilled to introduce you to an incredible opportunity to own a piece of Los Angeles real estate magic. Imagine living in one of LA's most coveted neighborhoods for less than $20,000! Join me as we explore our latest listing in the friendly town of Whittier, offering a charming and affordable condo that could be your dream home.
Affordable Living in Whittier: Homes for Sale in Los Angeles
Have you ever dreamed of calling Los Angeles home without breaking the bank? Well, dream no more! Our newly listed condo in Whittier provides an affordable entry point into the Los Angeles real estate market. Let's delve into the details that make this property a hidden gem.
A Condo Bathed in Natural Light: Los Angeles Real Estate Listings
Step into a world where natural light floods every corner of your home. This condo boasts a design that welcomes sunshine, creating a warm and inviting atmosphere. Discover the joy of living in a space where the California sun becomes an integral part of your daily life.
Turnkey Living: Los Angeles Luxury Real Estate on a Budget
One of the best features of this condo is its recent remodel. Picture moving into a home that's not only low maintenance but also turnkey, ready for you to start creating memories from day one. Experience the essence of luxury living without the hefty price tag.
FHA Approved: Exploring Affordable Housing in Southern California
In a real estate market where affordability is key, our Whittier condo stands out. FHA approval opens doors to a wide range of potential homeowners, making this property an excellent choice for those looking for an accessible entry into Southern California living. It's more than a home; it's an opportunity.
Your Gateway to Southern California Living: OC Homes for Sale
Are you or someone you know on the lookout for condo-style living in Southern California? This is your chance! Share this video with friends and family who are ready to embark on the journey of finding their dream home. Our team is ready to provide a private showing to those eager to make this condo their own.
Don't miss out on the chance to own a piece of the Southern California dream. Whether you're a first-time buyer, a young family, or someone seeking an affordable slice of Los Angeles luxury, our Whittier condo has it all. Reach out to us today, and let's make your dream of homeownership in Southern California a reality.
Thank you for joining us on this exciting journey through Los Angeles real estate. We can't wait to welcome you home!